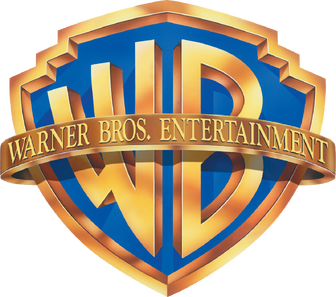 Warner Bros. Entertainment Inc. (often referred to as Warner Bros. Pictures, Warner Bros. or just simply WB) is an American entertainment company. As one of the major film studios, it is a division of Time Warner, with its headquarters in Burbank, California. Warner Bros. has several subsidiary companies, including Warner Bros. Pictures, Turner Entertainment Co., Warner Bros. Interactive Entertainment, Warner Bros. Television, Warner Bros. Animation, Warner Home Video, New Line Cinema, Castle Rock Entertainment, and DC Entertainment. Warner Bros. owns half of The CW Television Network.
Ad blocker interference detected!
Wikia is a free-to-use site that makes money from advertising. We have a modified experience for viewers using ad blockers

Wikia is not accessible if you've made further modifications. Remove the custom ad blocker rule(s) and the page will load as expected.